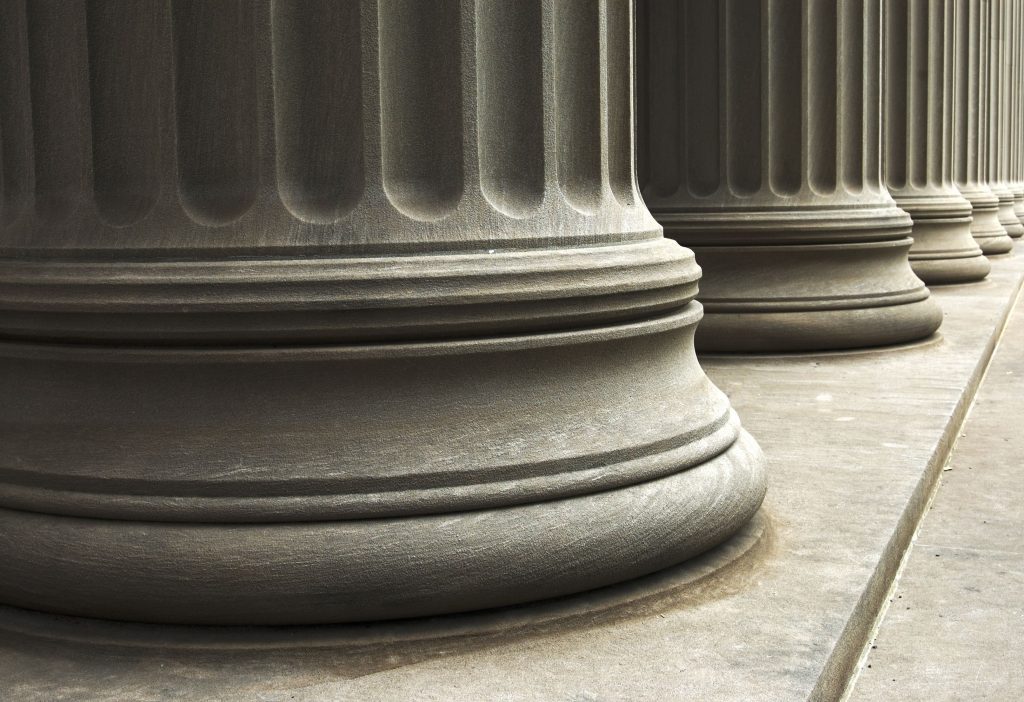 Were you injured in an accident? You may be eligible for compensation. Your first step ought to be getting in touch with a personal injury attorney.
'Hey, I think I can handle this case on my own.' This is what many accident victims think and you may be thinking the same thing. If you have a small claim with injuries that did not require medical treatment, you may be right. However, if your injuries required medical treatment, you should reconsider. There's much more to personal injury claims than meets the eye. Even what seems to be a cut-and-dry case can often turn into an ugly battle.
Benefits of hiring a personal injury attorney
If you're thinking of going it alone, first consider the benefits that hiring an experienced personal injury attorney can provide.
Get an experienced and knowledgeable opinion on the value of your case
An experienced attorney will be able to evaluate your claim and help you determine its value. Most attorneys have extensive networks of experts available to them to help them build your case so you can thoroughly document and present your damages to the insurance company.
Provide experience and resources for investigations
Your attorney will help in gathering evidence to help prove your case. As with expert opinions, if you provide the insurance company with comprehensive evidence supporting your claim, it will improve your chances of a better settlement. An attorney will have access to private investigators, medical experts and other resources that are vital for building a solid case.
Your attorney will be your buffer against the insurance adjuster
Insurance company adjusters will do all they can to minimize their company's losses. It is therefore not uncommon for them to resort to underhanded tactics to avoid having to pay you the full compensation you are due. They may try to intimidate you or harass you. It helps to have a lawyer act as a buffer. You can direct all inquiries from the insurance company to your attorney and let him handle it. Your lawyer will communicate to the insurance company on your behalf.
If you're thinking of going it alone, you should consider that the insurance company will have its own team of professional adjusters as well as experienced lawyers. Their only goal is to avoid or minimize any payments to you. Having an experienced personal injury lawyer will level the playing field and give you a better chance of receiving the full settlement value you deserve.
Knowledge of the justice system
Unless you're a lawyer, you probably have little or no experience with how the justice system works. You'll probably not know how to file a claim let alone litigate if it goes to trial. Having an experienced lawyer representing you makes the threat of litigation real to the insurance company. Your attorney will ensure that your lawsuit is filed properly and that you get adequate representation through the entire legal process including trial if that becomes necessary.
If you or someone you know has been injured in a motor vehicle accident, don't try to go it alone. Get in touch with a personal injury attorney as soon as possible.